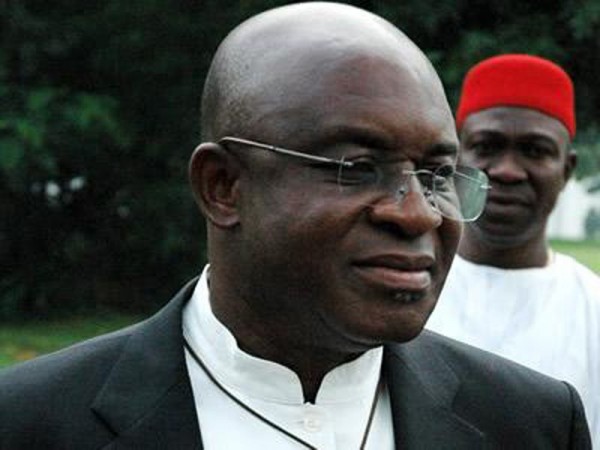 The Independent National Electoral Commission has scheduled the Benue South Senatorial District re-run election for February 13, 2016, IDOMA VOICE has learnt.

Benue South Senatorial District is made up of nine Local Government Areas, 102 Registration Areas, 1,016 Polling Units and a total of 1,174 Voting Points.
The battle is a straight one between a former President of the Senate, David Mark, and Daniel Onjeh.
The rerun was fixed by INEC after a Court of Appeal, sitting in Makurdi, the Benue State capital, nullified the election of Mark, the candidate of the Peoples Democratic Party in the election that took place on March 28.

This was based on a petition by Onjeh, the candidate of the All Progressives Congress.
INEC said on Friday that it will deploy 4,931 staff to conduct the election.
The breakdown of staff to be deployed is as follows: 102 Supervising Presiding Officers; 1,016 Presiding Officers; and 3,522 Assistant Presiding Officers (I, II, III).

Others are 1,174 Assistant Presiding Officers and 235 Reserve Assistant Presiding Officers.
Mark has said he would crush Onjeh in the election.

Mark said in a statement by his spokesman: "I won the election clean and clear. If we go back to the polls 100 times, I will still win convincingly.

"Whatever the situation may be, one thing I know is that my people are solidly behind me. They also appreciate the fact that I have done more than enough to lift up Idoma nation to a position of eminence in the contemporary political history of Nigeria."